At Pinjarra Bakery, we believe pies are powerful.
Nowhere else in the world is there anything quite like it; and nothing is more beloved by Australians.
Its appeal leaps across the generations- drifting across the inner landscape of the Australian psyche.
It's there when we come together to cheer on our footy team.
It's the joy in that weekend road trip through the countryside.
Or the quick bite for smoko while chilling with your mates.
They're all so much better with a pie in hand.
A Pinjarra Bakery pie is lovingly crafted using local ingredients, as tasty as they come.
Its glowing golden crust, its mouth-watering aroma of baked pastry and rich beef filling…
With a dollop of sauce (or not) it's yours to enjoy, wherever and whenever you like.
We all carry in our minds a picture of the perfect pie- that feeling you get when you take your first bite… hits the spot every time.
There's nothing in the world quite like it.
That's the power of pie.
Special mention to Australian author Robert Macklin for graciously giving us the thumbs up to personalise and elevate his brilliant rendition of the humble meat pie. 
No one said it better.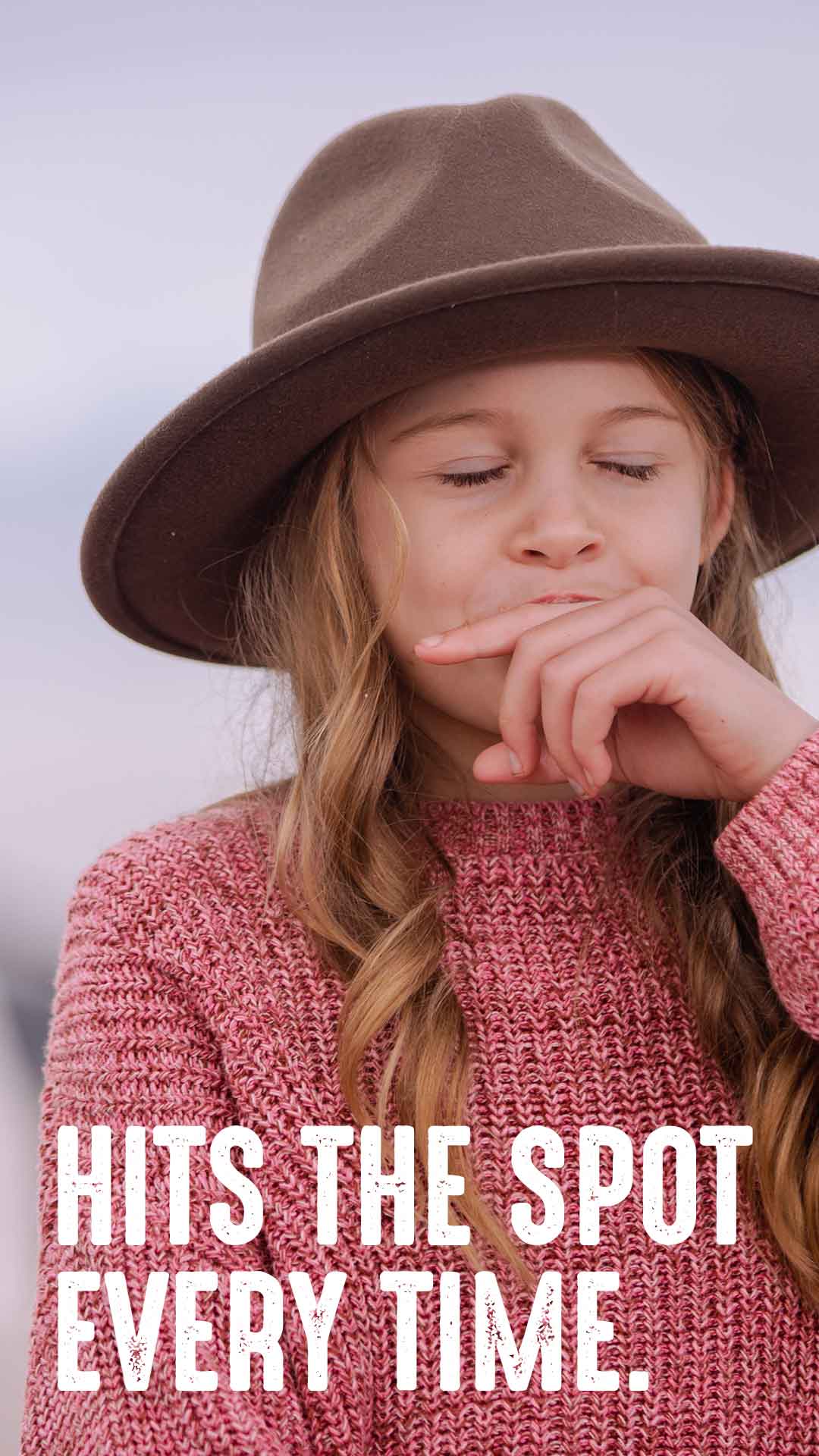 Enter the Power of Pie Competition
WIN AFL TICKETS- WCE V BULLDOGS
We believe THE POWER OF PIE stretches far and wide throughout our community- it means something unique and special to all of us.
Over the past few days we've shared with you some of our magic moments (family, footy, roadtrips, mates…..) now its time to hear yours!
What's up for grabs:
2 x Tickets to West Coast Eagles V Western Bulldogs
Sunday 27th June @ 1.20pm
Optus Stadium
How to enter:
To win, all you have to do is tell us in 25 words or less- a moment in time when you felt "The Power of Pie…"
You'll need power, sentiment and a swashbuckling style of play to be voted best on ground for this ripper giveaway-
Go on, have a crack! *siren sounds* PLAY ON!!